A few months ago, the Uptown Down band had the privilege of playing one of the great Charleston wedding venues  : the Gadsden House.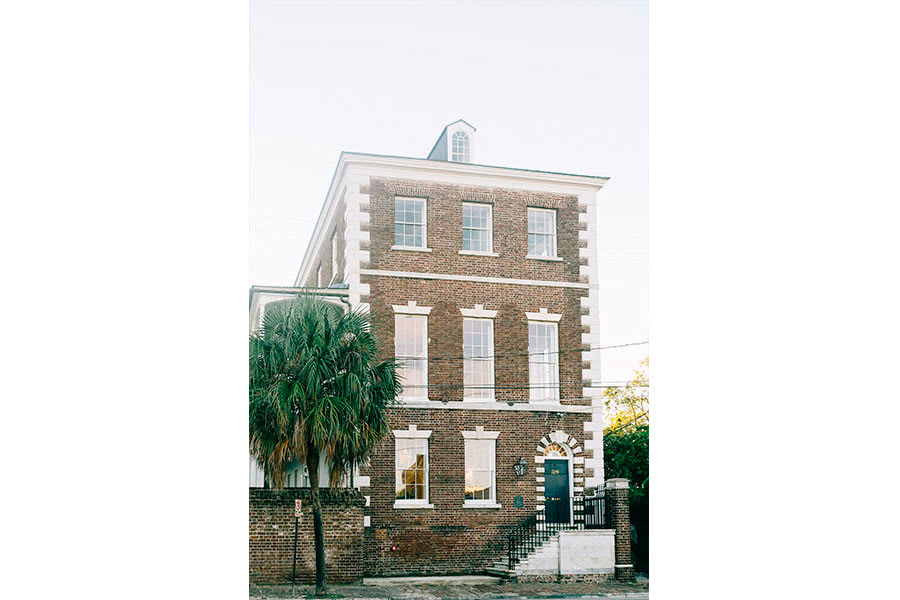 Situated in the heart of downtown (and right near the water) of beautiful Charleston, the Gadsden house is a gorgeous, two-story venue with a private, fenced-in courtyard (perfect for a ceremony and reception).
We arrived in the afternoon, with pretty much everything ready to go- the reception tent had already been set up, and the sound engineering crew already had our system fired up and ready to go! They were extremely accommodating to us, and made sure our performance sounded as good as possible!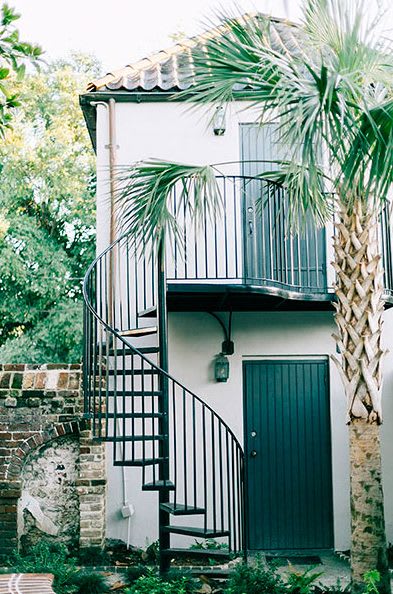 At over 5,000 square feet, the space can accommodate over 175 guests for receptions (our particular couple had rented an outdoor tent that the band/the guests danced under), and up to 350 for cocktail-hour-type gatherings.
Built in 1798, the Gadsden house makes for an ideal Charleston wedding venue. It has the look and charm of an old historic home, while mixing in plenty of modern touches that really brings new and old together.
The venue also features an on-site bridal suite, full kitchen and bath, and plenty of space for catering prep (with an on-site catering space).
We got a chance to meet the owners as well, and they were EXTREMELY nice and gracious to us, and really care about their clients and ensuring they have a smooth, beautiful reception.
As we all know, Charleston is one of the most beautiful wedding destinations in the South (maybe even the whole country), and the Gadsden House perfectly represents why- a coastal colonial feel in a city rich with history and culture.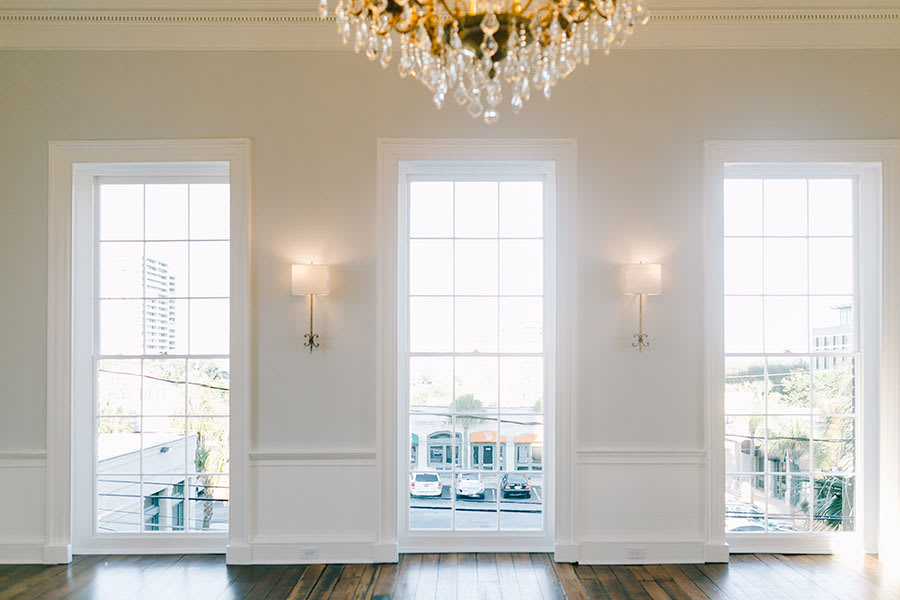 Between the outdoor ceremony under the palmettos and the reception under the tent in the private courtyard, the Gadsden house makes for one amazing wedding venue in the downtown area of Charleston.
For more information, check them out here.