Chances are this is your first time planning a wedding, or even a big event! And with that comes about 10,000 things you feel like you need to arrange/book/order to get ready for it. It can be SUPER overwhelming!
Even pros fall victim to the feeling- even though I play for a wedding band for a living, when it came time to help plan my own wedding, I felt the same way- WHAT DO I DO? How do I do it?!
It was like all my experience and knowledge went out the window as soon as I was facing my OWN Big Day.
One of the points of this blog is to clear up any misconceptions/questions/unclear information in booking entertainment for your wedding or event.
Today we're talking about a question Uptown Down gets asked all the time:
"How do I book a wedding band?!"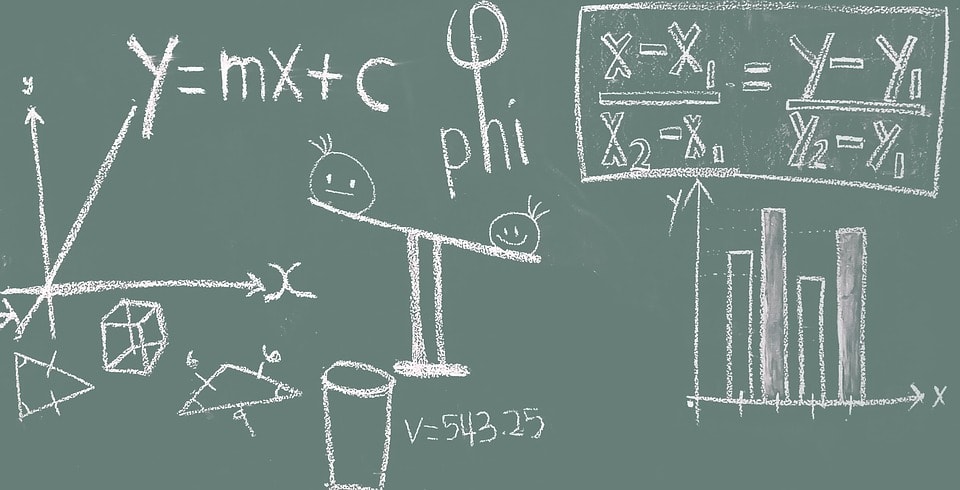 Who do you talk to, how do tell them what songs you want, how do you pay them, how do you get them all the information they need??
Well, every vendor is different, but the way we do it at Uptown Down Entertainment is similar to how the majority of them work, so let's dive into our process.
*NOTE: Even though this post is about booking a band, you can apply most of these principles to booking any vendor- a caterer, photographer, venue, etc.
AN OVERVIEW of the BOOKING PROCESS
If you don't have a lot of time, here's a quick list for you. After this, we'll expand on each one. But our process is this:
Initial email/reach-out from couple

Phone call with Uptown Down Entertainment

Email from bandleader (contract sent and signed)

In-person meeting with bandleader
STEP 1: It All Starts with an Email…
When we get a request to play a wedding (either through our website or through a site like the Knot or Wedding Wire), we'll reach out to the couple as soon as we can through email and get very basic details (date, location, estimated times, etc.). We'll also ask to set up a phone call to get more specific details. However, in that first email, we only need the basics. 
STEP 2: The First Phone Call
Once we've gotten a reply from the couple confirming a good time to call them, when that time comes around we give them a call (novel idea) and get to know them way more personally than in some ole email.
This is an important but also a great step in the booking process. We get the chance to congratulate the couple in person, hear their story (how they met, where they're from, what they're doing for a living, etc) and most importantly talk about their vision for their wedding.
We talk about what they picture it looking like, how they see everyone dressed (including the band), even how they want their flowers to look! It's really cool and rewarding for us to hear everyone's different dreams for what they want their wedding to look like.
Besides getting to know them as people, the most important part (for us) of this call is to hear how they want their music! What they like, what they DON'T like, what kind of partiers their guests will be, and so on.
By getting their desires and vision lined up and communicated to us, we're able to MUCH better tailor our performance to fit into their mold for what they want their wedding to be.
Most bands seem to forget a BIG detail about their work: We are in the service business, not necessarily the performance business. Our goal (and our job) is to serve our couples as best we can, to the best of our abilities. This day is all about them (you) and contributing to the vision THEY (YOU) have for the wedding day.
As the phone call winds down, we're usually able to gauge whether or not we would be a good fit for the couple, or even whether the couple wants to work with us. This is after we've talked about any pricing, band sizes, etc.
Usually, it's here we have the kind of funny exchange of:
"Ok, so where do we go from here?"
STEP 3: Email from the Bandleader
This is usually where people get confused about how to go about booking. So it goes like this:
Usually on that first phone call, the couple will ask what the 'next step' should be, which basically means they would like to use us as their entertainment- AWESOME!
When that happens, we'll let their bandleader know they need to reach out to the couple to set up a face-to-face meeting (I know, I know, it's a lot of meetings, but we like doing this so that we can have a personal connection with the people we serve- it works SO much better!).
The bandleader reaches out by email (usually the same day!) and then sets up a face-to-face meeting with the couple.
Also, the band leader will send over our contract for the couple to read over and sign. We also ask for a 20%-down deposit to lock in the dates, which is pretty standard around the industry, but again, every company will be different about this!
STEP 4: Bandleader Meeting
Finally, once the bandleader reaches out and the couple confirms a good in-person meeting time/location, the meeting goes down!

Here is where the couple will discuss their song needs (what to play and what not play, what types of genres they'd like, what kind of reception they want), as well as any details pertinent to the big day.
AFTERWARDS
That's it! That's the booking process!
Afterwards, the bandleader keeps in touch with the couple, reaching out once a month or so to see if they need anything or if we can answer any questions.
Sometimes, especially as the wedding or event gets a little closer, we'll set up another in-person meeting (at the couple's discretion) to finalize any last minute questions/details.
Hopefully that gives you some guidance into the process of booking a band (or any vendor) for your wedding!